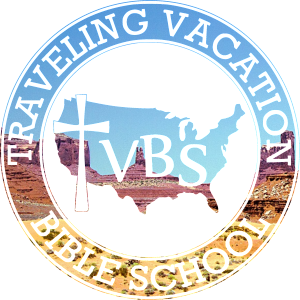 The Traveling Vacation Bible Schoo is sending a flier trip to Arizona over Spring Break to Holy Cross congregation to advertise the school there in Phoenix. The team will be gone March 10-19. The group will be traveling for three days to Phoenix, distributing 10,000 fliers and sightseeing for four days, and then returning to Eau Claire on March 19.
We rejoice the the Lord has provided all needed volunteers and chaperones for this trip. We pray He would continue to bless preparation and the spread of His Word!
If you are interested in volunteering this summer, please check back soon for updated destinations and an opportunity to register!